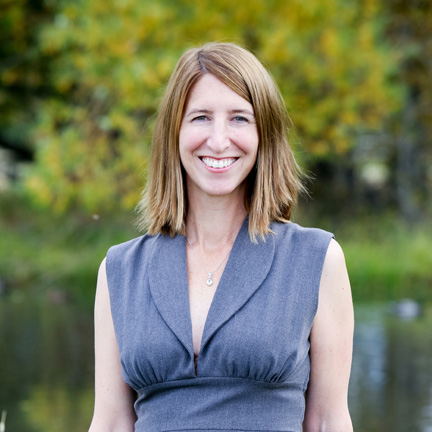 Priscilla
I am a bookbinder with an endless curiosity, tireless perseverance and a slight case of OCD. This combination of traits ensures that everything we create is flawlessly executed and beautifully presented. When not in the studio I can be found floating down the wild rivers of Montana with a man I was lucky enough to have met back in high school and our two devilishly adorable children.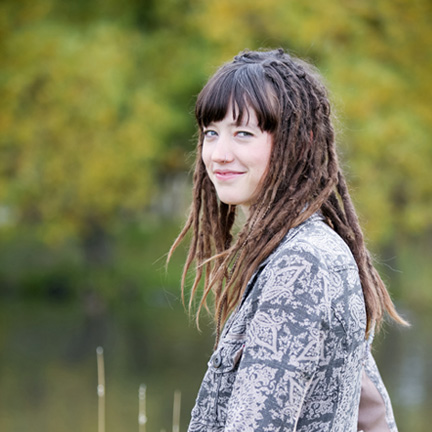 Crae
An answer to our prayers for a yin to our yang, Crae tempers the workplace with her gentle nature, laid-back attitude and an occasional smudge stick. When not making our beautiful books and boxes, Crae can be found living and laughing around a fire in the tipi she calls home.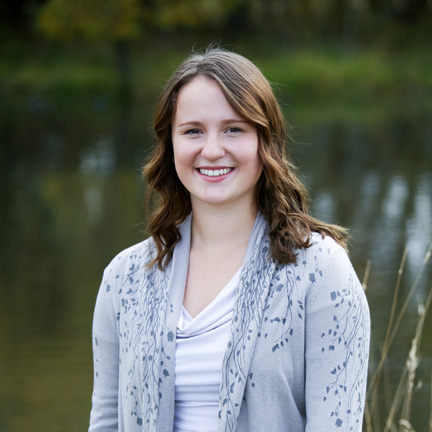 Kasie
Kasie's interest in photography and design led her straight to our door. She keeps us organized on and off line and, when not covered in glue, Kasie can be found reading Manga while pursuing a BFA in Graphic Design at Montana State University.